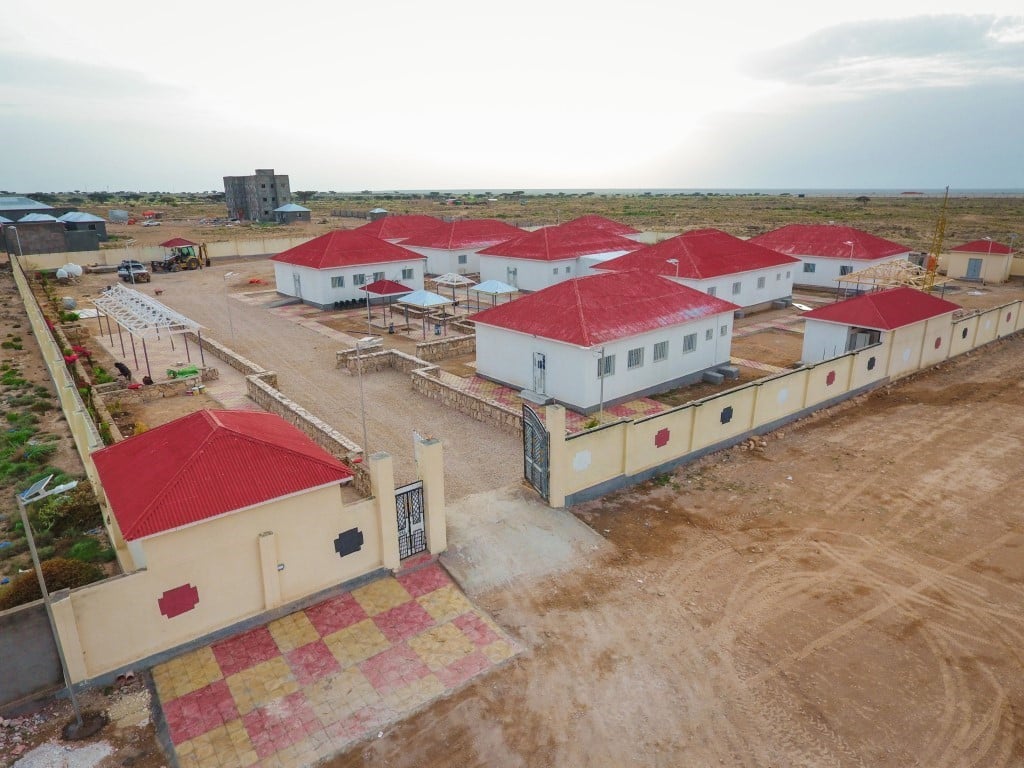 doTERRA December Promotion
As every year, there is an incense promotion this December. This year it is a very special promotion: For every 200 PV order doTERRA donates five dollars to Healing Hands. This will be used to better equip the Sanaag Hospital in Somaliland. This hospital is the only one far and wide. The next hospital is ten hours away by car. Moreover, it is located in the middle of the area where a large part of our frankincense is harvested.
In addition, Helping Touch supports this project!
Every donation that arrives at Helping Touch in December will be doubled again by doTERRA! So each of you can support this project effectively. Every Euro counts!