Was wir tun
Das Leben von Menschen zu verbessern, die nicht so viel Glück haben wie wir
Wir wollen unseren Teil dazu beitragen, das Leben von Menschen zu verbessern, die nicht so viel Glück haben wie wir.
Du bekommst eine Aromatouch Hand Anwendung mit ätherischen Ölen. Das dauert etwa 10 Minuten und ist vergleichbar mit einer Handmassage – allerdings mit einem großen Unterschied. Den machen die Öle aus.
Dafür spendest du – wenn du magst – 5 Euro (gern mehr!) per Überweisung auf das folgende Konto bei der Sparkasse Holstein.
Spendenkonto des gemeinnützigen helping touch e.V. 
IBAN: DE 14 2135 2240 0179 2345 62
BIC: NOLADE21HOL
Der Verein überweist das Geld dann monatlich gesammelt und ohne Abzüge an doTERRA Healing Hands.
Das Geld kommt zu 100 Prozent bei den Menschen an, für die es gedacht ist. Sämtliche Verwaltungskosten bei Healing Hands übernimmt dōTERRA.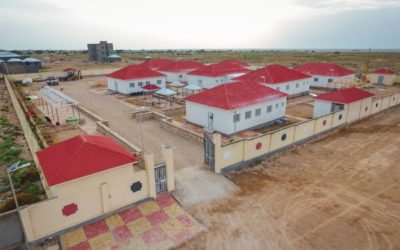 doTERRA December Promotion As every year, there is an incense promotion this December. This year it is a very special promotion: For every 200 PV order doTERRA donates five dollars to Healing Hands. This will be used to better equip the Sanaag Hospital in Somaliland....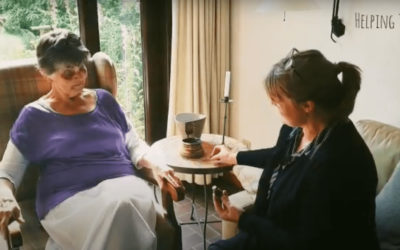 Gabi Brügmann is with Antje Krebs to give her an Aroma Touch hand application. Your nephew was kind enough to make a donation to the Helping Touch project.